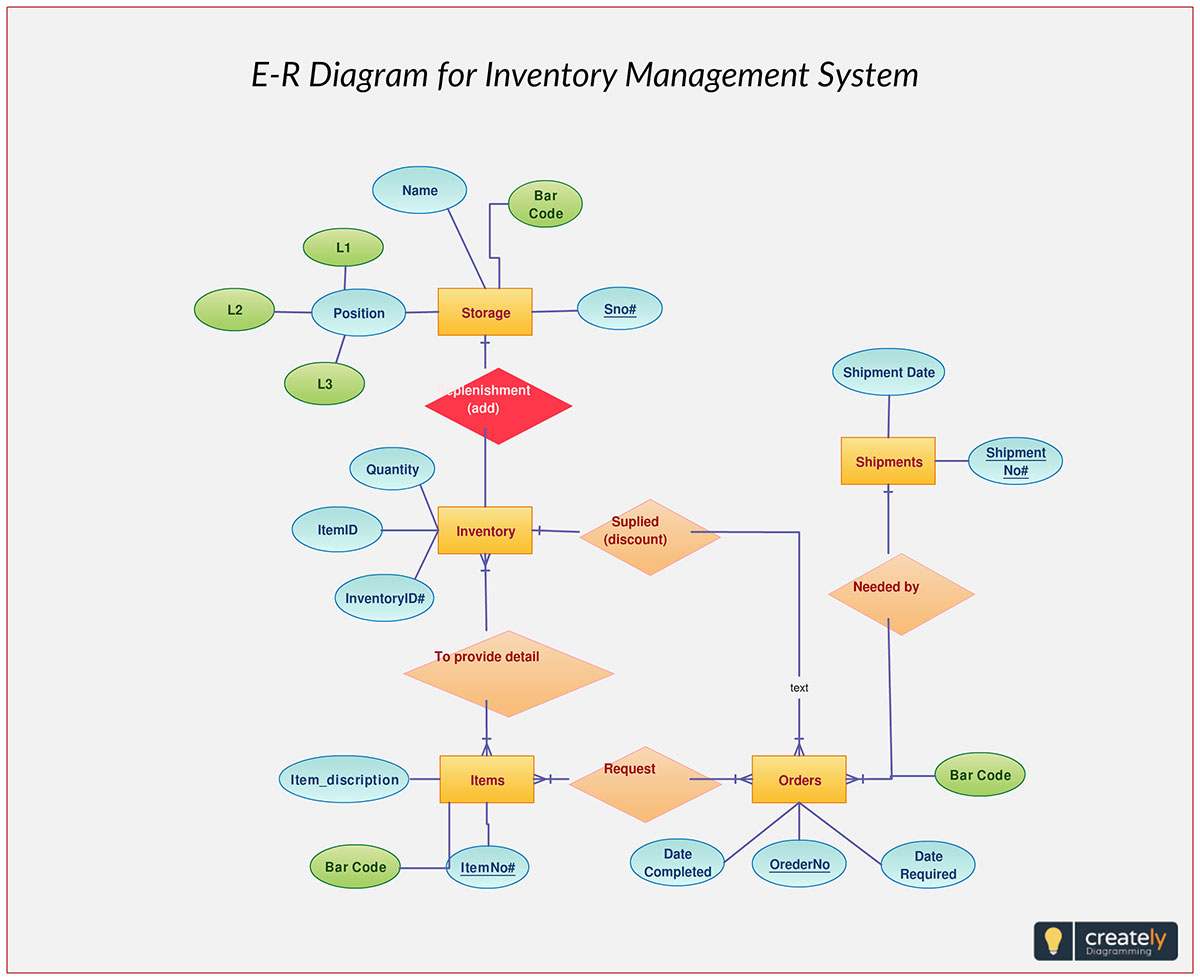 season gets more extensive and more demanding every year.  And the upcoming peak season is expected to shatter records. As reported by Supply Chain Dive, "2020 has been a slow year for retailers due to the COVID-19 pandemic, and the upcoming sales are a great opportunity to boost sales and make up for the lost revenue. But at the same time, it's going to be an insanely busy period for online sellers, retailers, and manufacturers. Order volumes during peak seasons are generally at an all-time high, and the pressure on e-commerce companies to manage packaging, shipping, and deliveries of these colossal orders is huge." Of these challenges, maintaining the right volume of peak season stock will be king. And the right inventory system can help to prevent excessive challenges leading up to peak season. Keeping stock and inventory on track during the busiest shipping and shopping season is imperative to businesses' success, especially during peak season. Regardless, there is one particular pressing question: should companies always maintain peak season stock?
Inventory Management and Its Effects on Businesses
The short answer is yes. Peak season stock needs to be ready for shipping. However, that doesn't add up to overfilling the warehouse and brick-and-mortar location. Take a moment to think about the actual value of inventory system controls. An inventory system maintains stock numbers in real-time. Real-time functionality is a valuable part of running a business because it allows for a smoother and less stressful way to keep up with inventory. Many companies now rely on their systems to automatically keep count of their product.
Newer inventory systems have the functions and capabilities of tracking not only in-store but also automating replenishment. Automation in logistics and inventory controls further alleviate some stress from manual counting and ordering systems. However, this is not a foolproof way of monitoring products and keeping track; it does have its own set of challenges and consequences. Continuous inventory auditing will help eliminate those discrepancies as well, says Brian Barry of Multichannel Merchant.
Inventory Management Concerns and Issues 
Stocking and ordering products can be a challenge for businesses year-round. However, peak season puts these challenges on a pedestal and inflates other issues within the supply chain, including these critical problems:
Consumer demand fluctuates more throughout the regular shopping seasons, and so does the amount of product being ordered and stocked on shelves. 
Inefficient practices may lead to lost opportunities; some businesses do not update their software or systems as regularly as they should, which leaves them behind others. 
The lack of an updated inventory system also blinds merchants and limits their ability to manage other business aspects.
Lack of standardized inventory management processes contributes to over- or under-ordering and greater risk of stock-outs.
Maintaining Inventory During the Off-Season
There are several things a business can do to prevent the issue associated with inventory discrepancies. Proactively tracking inventory and regular monitoring and auditing systems will assist the processes along. The correct answer to the question of if businesses should always maintain peak season stock is this: it depends.
Larger companies have a more advantageous position to keep more stock on hand because their cash flow is still more remarkable. If a small, family-owned business cannot sell that product, the answer is probably no. The only right way to determine the proper potential stock levels is to monitor sales year-round, formulate a business plan for the fiscal years, and track customers' consumption. The reality is most businesses will probably not keep their same peak season stock because consumers are less likely to buy as much and are more likely to stick to their essential purchasing the remainder of the year.
Maximize the Value of Your Inventory System Strategy With an Integrated TMS
Consumption among shoppers is also contingent on the state of the economy. A booming economy equals more cash flow into the economy. Inventory systems do assist in monitoring the ups and downs of consumers. Managing these systems can become complicated because of all the factors that do contribute to these decisions. Maintaining the latest technology or updating systems regularly will reduce those open-ended question marks that businesses have regarding inventory management. Centralizing those systems within the transportation management system (TMS) eliminates the guesswork. And it makes manual inventory follow-up more manageable through increased visibility and data-driven management. It's that simple. And with peak season already heading into the climax, now's the time to start planning for improved inventory management strategies.
Source: https://cerasis.com/inventory-system/