FDL Group decided to enter the field of robotics and artificial intelligence technologies
Carrying out exclusive cooperation with the Chinese company GEEK + in Greece and Cyprus in order to be the first company to offer automated-robotic solutions in Greece in the field of supply chain.
Robotic solutions:
Increase productivity
Reduce management costs
Provide flexibility and adaptability
Achieve high execution accuracy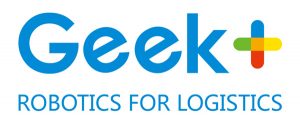 "By connecting people and machines with intelligent technologies we create the framework for better and faster supply chain infrastructure."
Geek + is a global technology company specializing in smart logistics, applying advanced robotic and artificial intelligence (A.I.) technologies

The use of e-commerce changes the image of retail as we knew it
E-commerce will increase year by year in B2C and B2B.
Increasing clients' expectations is also changing the supply chain.
New technologies have now matured and can provide solutions in the new era
Automated warehouse provides an efficient solution with unmatched performance, accuracy and reliability, providing the flexibility to meet market fluctuations and requirements.
Floor-Based Flexible Sorting
S-Series robots are ideal for sorting small and medium-sized packages.
Their program is based on algorithms, monitors the movement of robots and in combination with the numerical target of packets, balances so that each robot produces the maximum sorting it can achieve. Also cleverly using the space where the "exits" of the packages (cage pallet) have been placed it maximizes the distribution speed.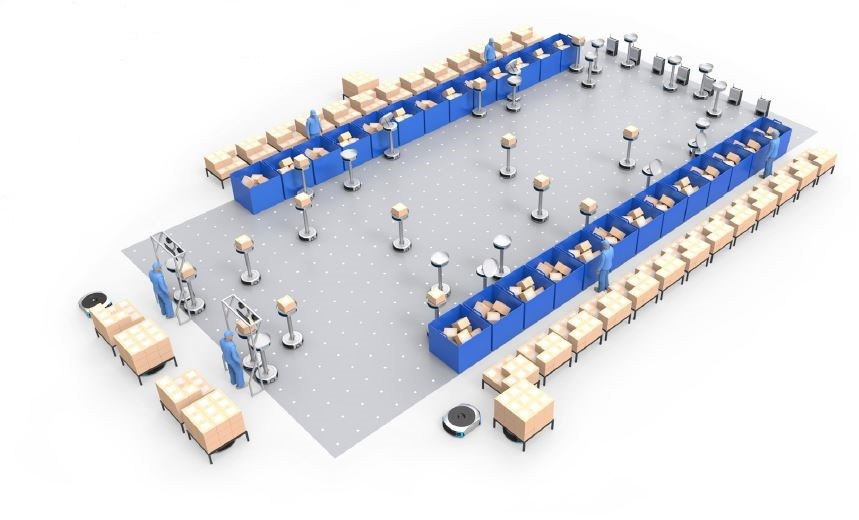 Multi Type Robot Sorting Solution
Various types of Geek +'s robots work together to produce the best result. The S-series robots sort the packages at the exits (cage pallets) and as soon as one exit is full, special "moving robots" move the cage pallets to the loading area and add another empty one in its place.

IMPORTANT POINTS
Supports additional destination outputs, expanding capacity and improving efficiency.
Flexible application:No fixed equipment is required it can be easily redesigned if the business model is changed
Flexible financing:The project can be implemented gradually to minimize the pressure of financial investment.
Flexible scheduling: No fixed platform is required, thus reducing infrastructure costs and providing fast and flexible implementation.
The wide range of robot sorting options provides flexibility depending on the need.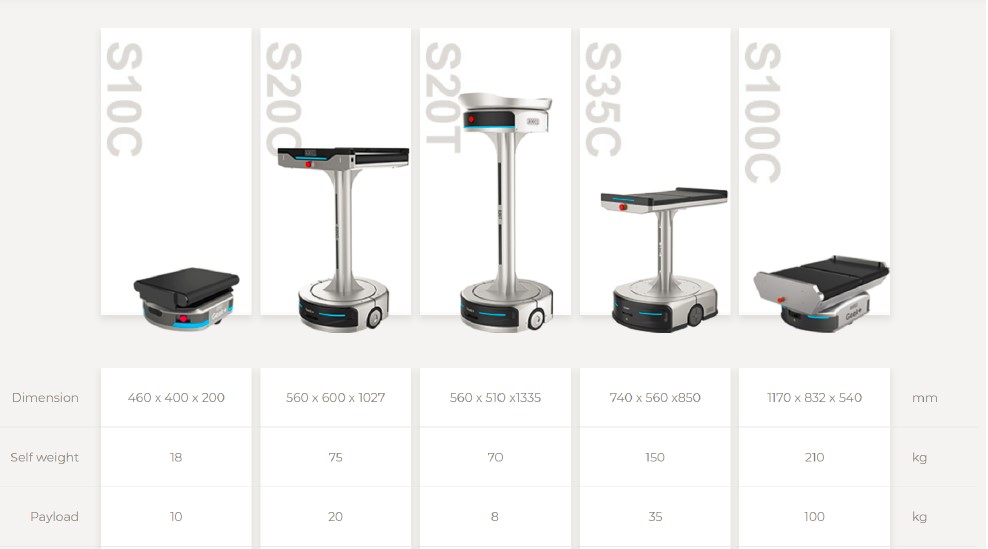 But what are the strong points of Geek +'s Sorting system:
Brand new models
Detection of correct and accurate dumping of goods
CE certification
Inertial automatic navigation
Automatic transfer connection
Detection of full cage pallet
Sending clusters
Accuracy in avoiding obstacles
Smooth running
High quality ergonomic design
7 * 24 Operation