FDL Group decided to enter the field of robotics and artificial intelligence technologies
Carrying out exclusive cooperation with the Chinese company GEEK + in Greece and Cyprus in order to be the first company to offer automated-robotic solutions in Greece in the field of supply chain.
Robotic solutions:
Increase productivity
Reduce management costs
Provide flexibility and adaptability
Achieve high execution accuracy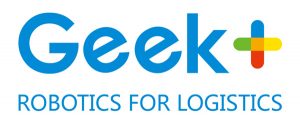 "By connecting people and machines with intelligent technologies we create the framework for better and faster supply chain infrastructure."
Geek + is a global technology company specializing in smart logistics, applying advanced robotic and artificial intelligence (A.I.) technologies

The use of e-commerce changes the image of retail as we knew it
E-commerce will increase year by year in B2C and B2B.
Increasing clients' expectations is also changing the supply chain.
New technologies have now matured and can provide solutions in the new era
Automated warehouse provides an efficient solution with unmatched performance, accuracy and reliability, providing the flexibility to meet market fluctuations and requirements.
The Goods-to-Person solution uses robots to move shelves with products and pallets to the collection station, completely eliminating pickers' walking. At the ergonomic collection station we have the ability to collect multiple orders at the same time, improving at the same time the accuracy of the order collection. The performance is improved by 3 times compared to manual collection.
The top advantages of the system:
Fast return on investment
ROI≤ from 3 years
A lower initial investment is required compared to traditional automation solutions
Reduces staff costs by up to 70%
High quality collection efficiency
+ 300% performance per person
99,99% accuracy
Easy tension management (time or volume)
Easy learning, immediate staff performance
High flexibility
Easy configuration of the solution depending on the project
Easy development of the installation
No single point of failure
Easy to transport, does not require physical interventions in the warehouse
GTP can be applied to e-commerce, retail, medicine and cosmetics, clothing, food, etc.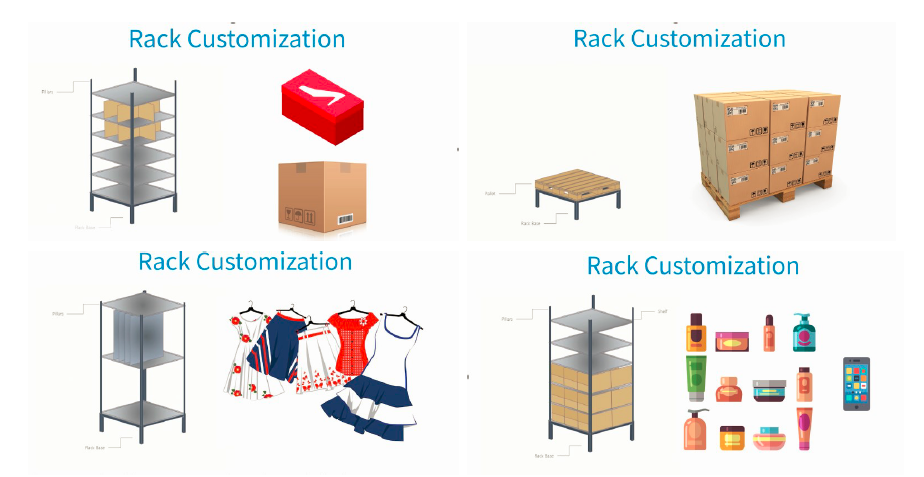 The group's goal is to create real value for businesses. With our many years of experience in Logistics and the high technology provided by our partner Geek +, we are ready to shape the next day, but also to help any company that is ready to take the next step to successfully respond to market changes. Pioneers as always, we add to the services we provide, in addition to warehouse management software, automation solutions that evolve the way of work and provide modern solutions throughout the Supply Chain spectrum.
If you are interested, send an email to Mr Miltos Mileros geekplus@fdlgroup.gr